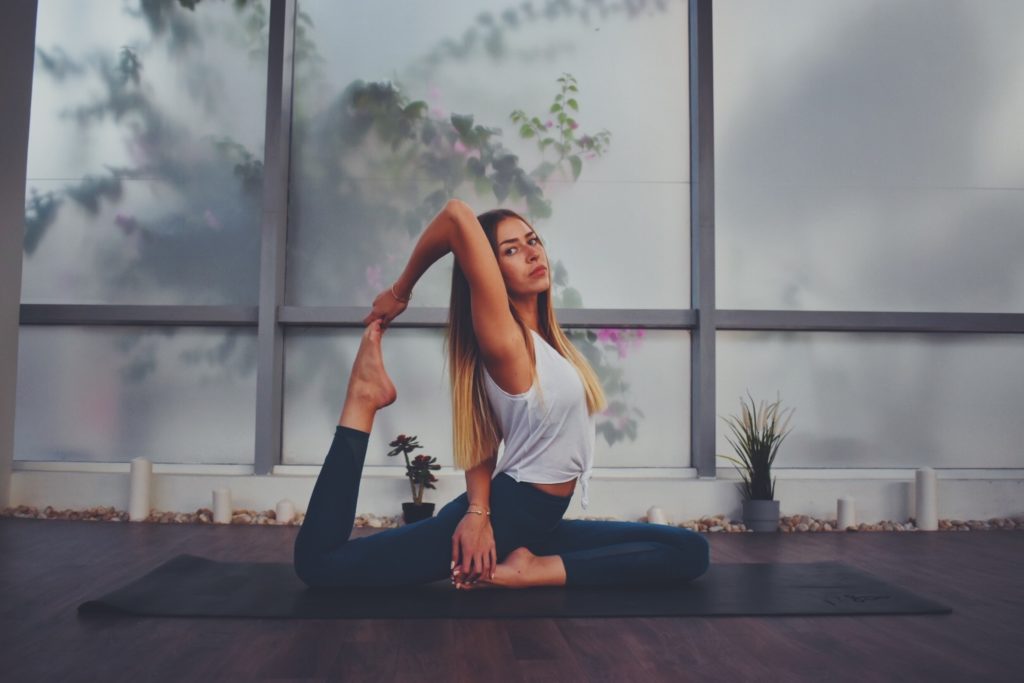 The Reformer offers all the benefits of Pilates. These benefits are in turn transferred into your daily life with better posture, graceful and efficient movement, and relief from pain associated with physical imbalances. The Reformer can be used by everyone, of any shape and at any age.
It is great for:
● Overall Strength
● Flexibility
● Coordination and balance
A private client will receive a personalized workout best suited to his/her requirements on the day of training.
● This could be a combination of any studio equipment -Gravity Trainer
● Reformer
● Wall Unit
● Ladder Barrel (isolates deep postu​ral muscles and challenges the body on all planes of movement)

Pilates Body Pilot works closely with Osteopaths and Orthopedic Consultants, providing follow-up care after diagnosis or surgery.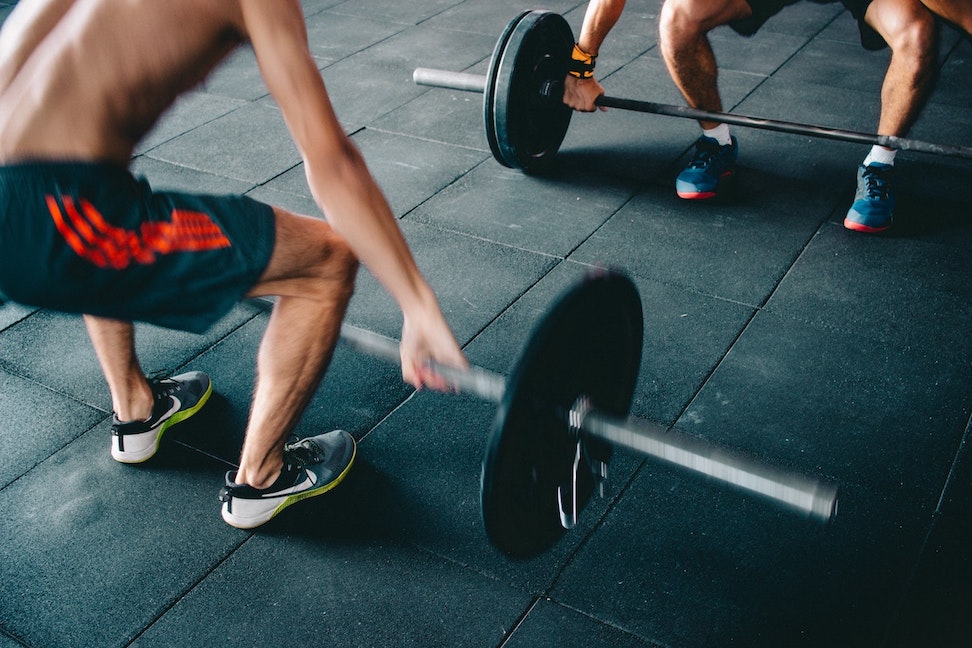 Cycling Conditioning Program
Cyclists tend to have highly developed front thighs and tight hips flexors, but often lack the equal muscular conditioning on the back thighs and upper body. Our pilates based Cycling Conditioning program stretches tight muscles areas like the calves and front thighs and increases flexibility in extension from the neck down the entire spine.While strengthening the all important core musculature,we pay attention to the proper alignment and relationship of the toes, knees and hips to improve a cyclists tread pattern and effective feet/knee/hips mechanism.
Golf Conditioning Program

Golf is an athletic sport and so a golfer must train like an athlete.Most golfers suffer from muscle imbalances (due to the repetitive nature of the game), which restricts their natural range of motion which is key to improving a player's handicap.Pilates Body Pilot's in-house C.H.E.K certified Golf Biomechanic coaches provide customized holistic golf fitness programs.
[The principles used are based on Paul Chek's "Whole-In-One" Golf Conditioning and Golf Biomechanic Intensive Certification.. To earn the title "CHEK Golf Biomechanic", a person must first demonstrate extensive knowledge of the C.H.E.K System for developing golf performance and be able to address golf-specific conditioning needs. To prove their knowledge, they must also pass a rigorous practical and written exam. This program develops optimal biomechanical (efficient movement of all joints) and neuromechanical (efficient communication between the body's nervous system and all joints) relationships in a golfer's body. This allows for effective learning, improved swing consistency, and the ability to play the best golf possible.]
Our 8-week Program Provides 3 Components

1.Physical and Golf Biomechanic Assessment.
2.Customised Exercise and Stretch Program Design,combined with Pilates techniques.
3.Holistic Lifestyle and Nutrition Coaching.